Perry Transport, Inc.
Perry Transport, Inc. is a privately owned company that began as a one man operation in 1987. Over the last 28 years Perry Transport has grown from a single truck to being a competitive contender in Maine's construction industry- hauling all types of construction materials and equipment throughout New England.

Perry Transport, Inc.'s previous projects:

Topsham/Lisbon project (2013-2014)
MTA Augusta/Gardiner (2014)
Clean-up efforts in Vermont following Hurricane Irene (2011)
Oxford Casino (2011, 2012)
Maine 295 project (2008, 2009)
Rt 26/122 repairs (2009)
Oxford Airport, Oxford, ME (2009)
Coburn Gore project (2007)
Hauled for Extreme Makeover Home Edition (2007)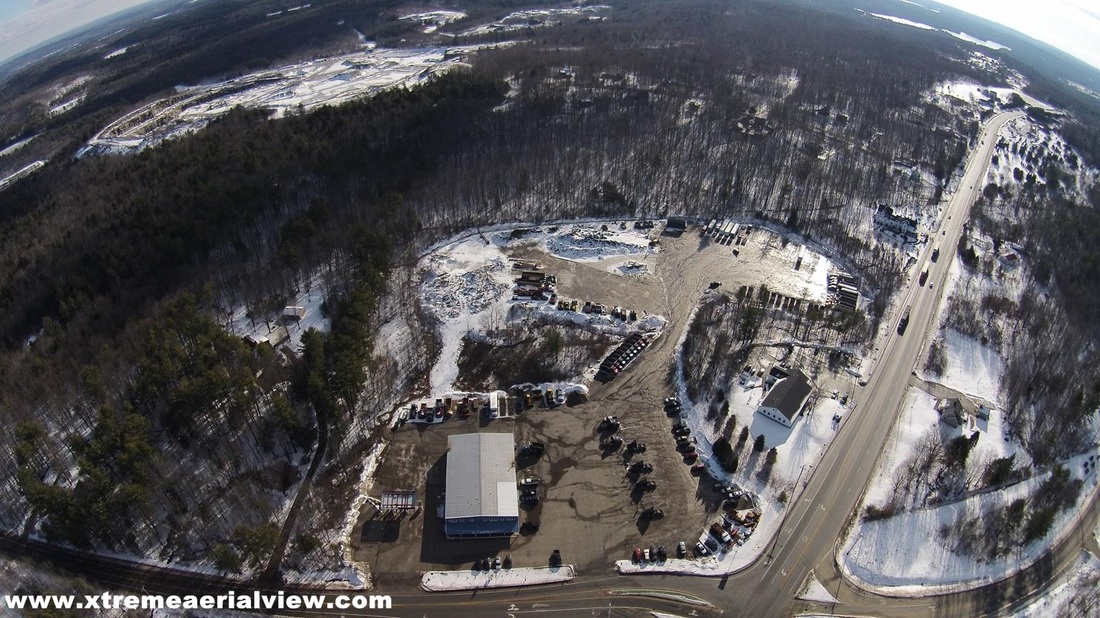 We're Hiring!
We are beginning the process of hiring for the 2016 season! We are currently looking for drivers to fill our Tri-Axles as well as Class A drivers to haul live-bottoms, dump trailers and low-beds.

Here are a few ways to apply:
- Come into our offices to meet us and fill out an application!
- Download the application here and mail or email it back to us.


Perry Transport, Inc. 4 Spring Water Road, Poland, ME 04274 Phone: 207-998-6061 Fax: 207-998-3564